No time? No workforce? No worries.
We do all for you.
Please contact us. We will provide professional consulting work for your specific requirements at an affordable cost.


ASSESSMENT
We will undergo a systematic process to explore and to determine your needs and requirement, and produce a professional project specification. MAPPING
We do not intend to invent the new wheel. We integrate proven web-ministry solutions, which we have developed since 1997, and leading solutions to meet the requirement of your specification.

DESIGN & FEEDBACK
We constantly take your and your users' feedback, and our specialists will upgrade your implemented solutions.
During the assessment, our specialists will walk you through four practical elements that will be crucial for your successful project.
What do you want to communicate about your organization?
Make sure to choose the right theme, features, and functions for the practical solutions.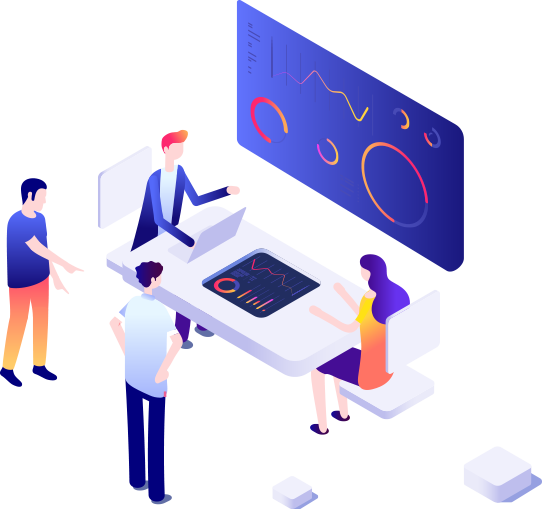 Focus on your audience's user experience and their needs.
Produce a blueprint plan for design, implementation, integration, testing, feedback, and more.