Create Your New Church Website
with Digital Ministry-Centered Website
Apply Now! You may be eligible for the grant of $500.

We Call It as Web-Ministry Essential
The goal isn't just to build a website.
To build your digital ministry.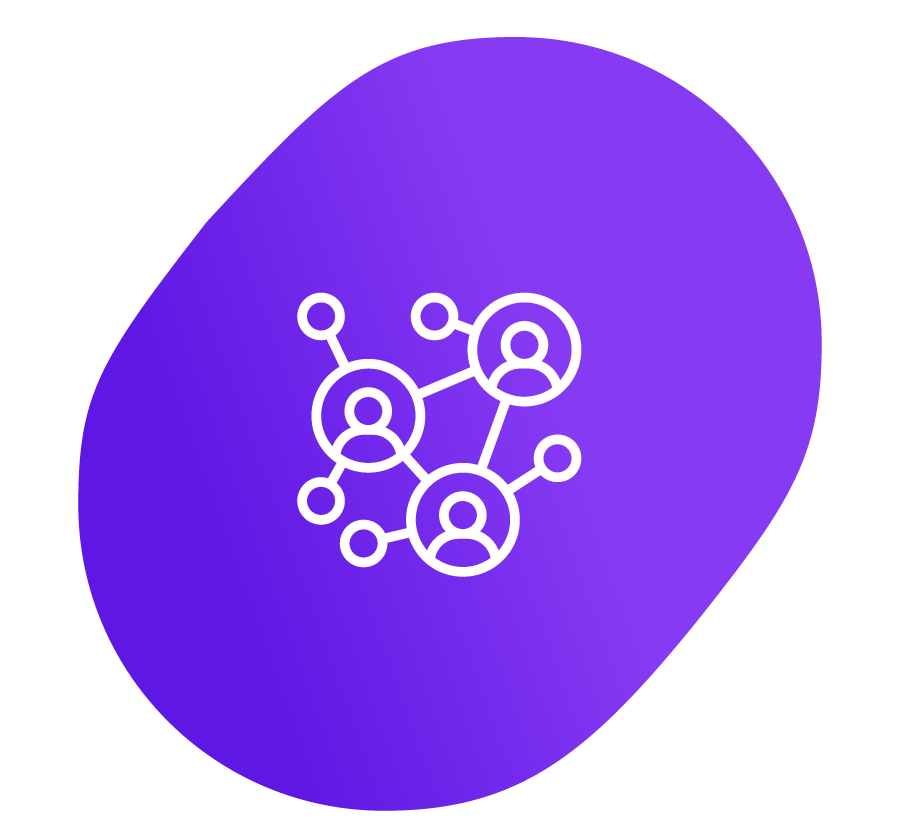 Everyone is online
Especially since the Pandemic, everyone is and should be online.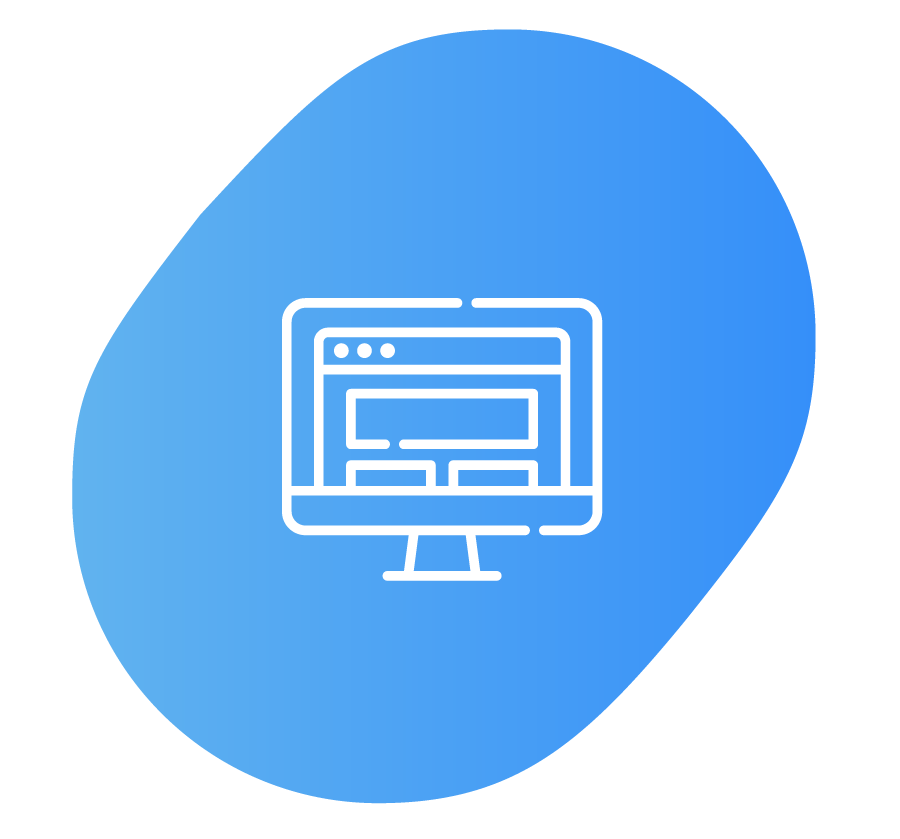 Your website is the new front door
It tells how your church is inviting, welcoming, and engaged with the community.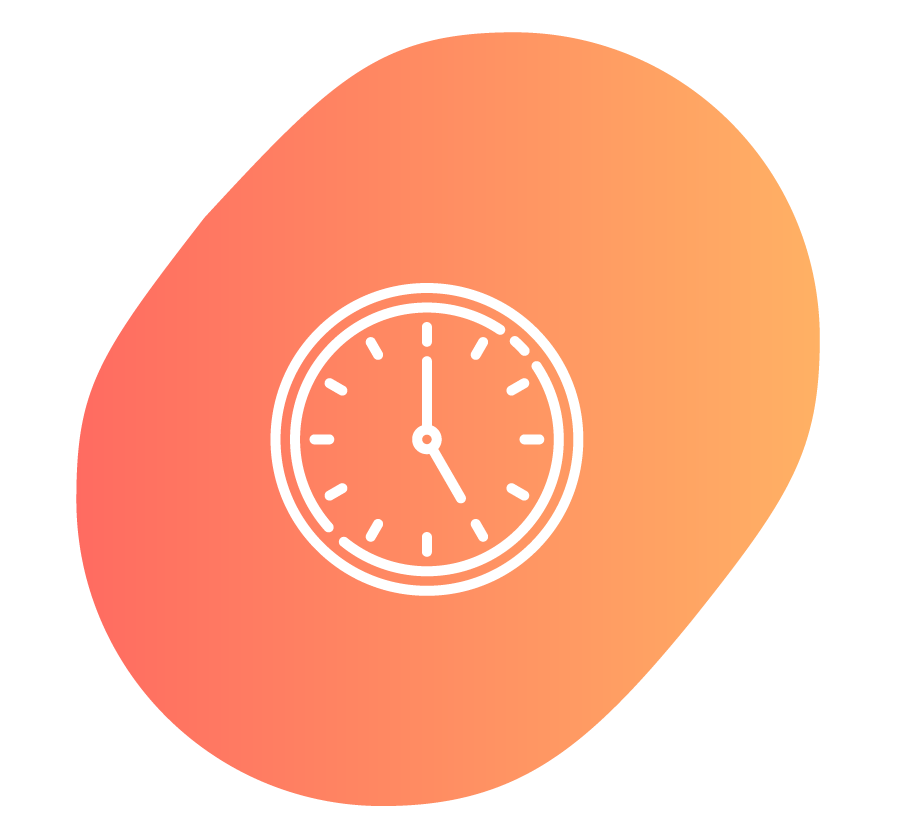 It's the time. From dream to Launch
You know how important the website is and you are not happy with your website.
What are you waiting for?
Everything
For your Church Website
Frequently Asked Question
Solve your problem even faster
Your mockup site can be up and running within a couple of days or longer depending on how many optional items are required to be implemented. All the basic content will be populated, and you will have access to Live Editor to make modifications to the site. Once done, we will stage the mockup site into production with your own domain name within 48 hours.
In order to provide the maximum benefits for clients, we maintain a stream-line organization structure. We highly recommend you to choose the annual payment plan to lower your cost. It reduces our administration work, and that is how we offer you a better price schedule. You can either pay it with a credit card or a bank check. 
There is an option for installment payment as well. Feel free to ask us for more information.
Yes, we provide a walk-you-through guide tutorial after launching your website. We are also more than happy to provide an 1-hour on-boarding session through Zoom. 
If you do not have enough workforce to maintain your website, do not worry. We also offer WordPress Premium Support and Maintenance  service plans.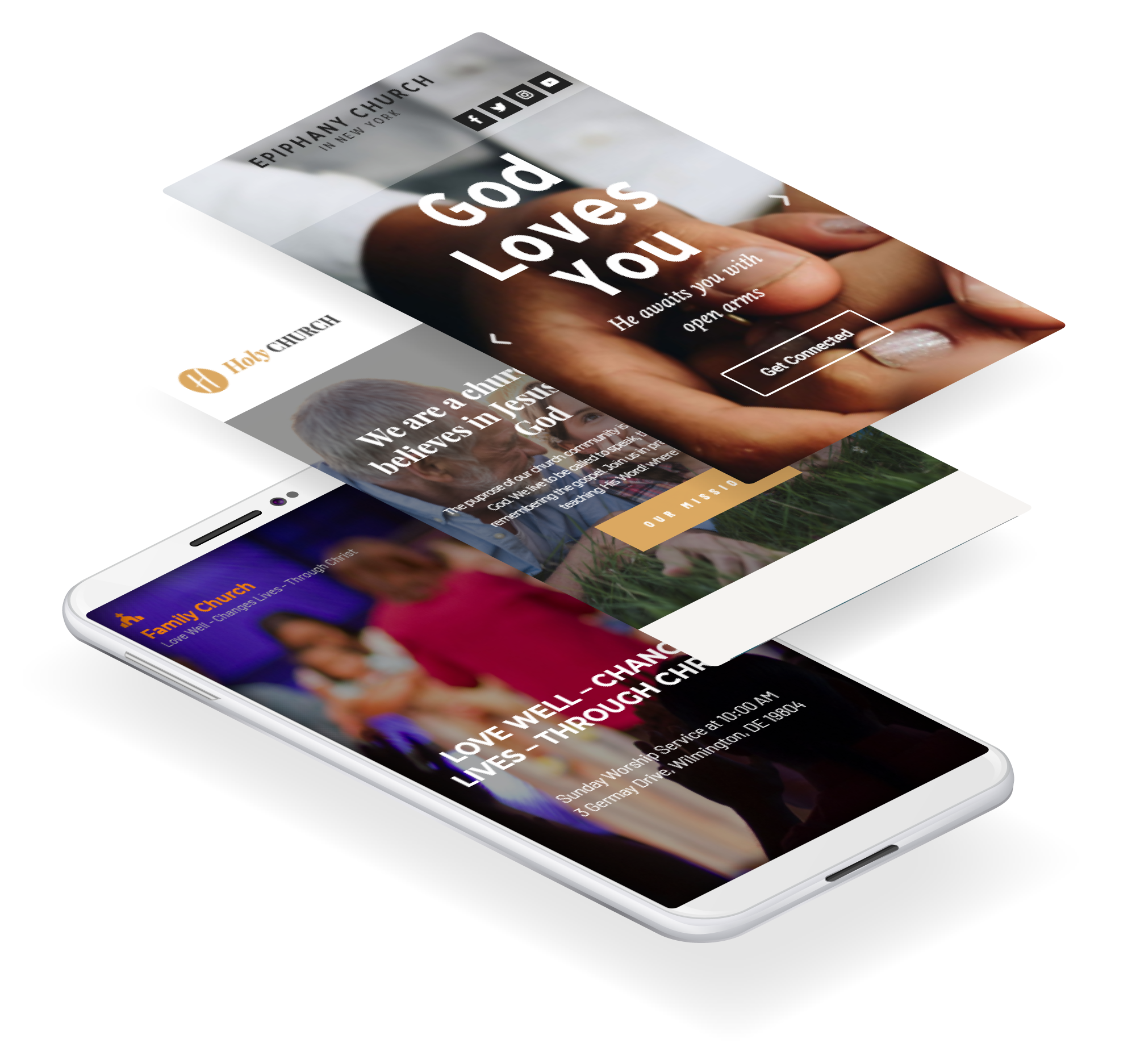 12-Best Church
Website Designs for 2023
Pick a theme that fits well with your church. Add more features that your organization especially needs to serve your audience.
Our professional team will customize your church website based on the theme you've chosen.